Residenza
Ryad - Arabia Saudita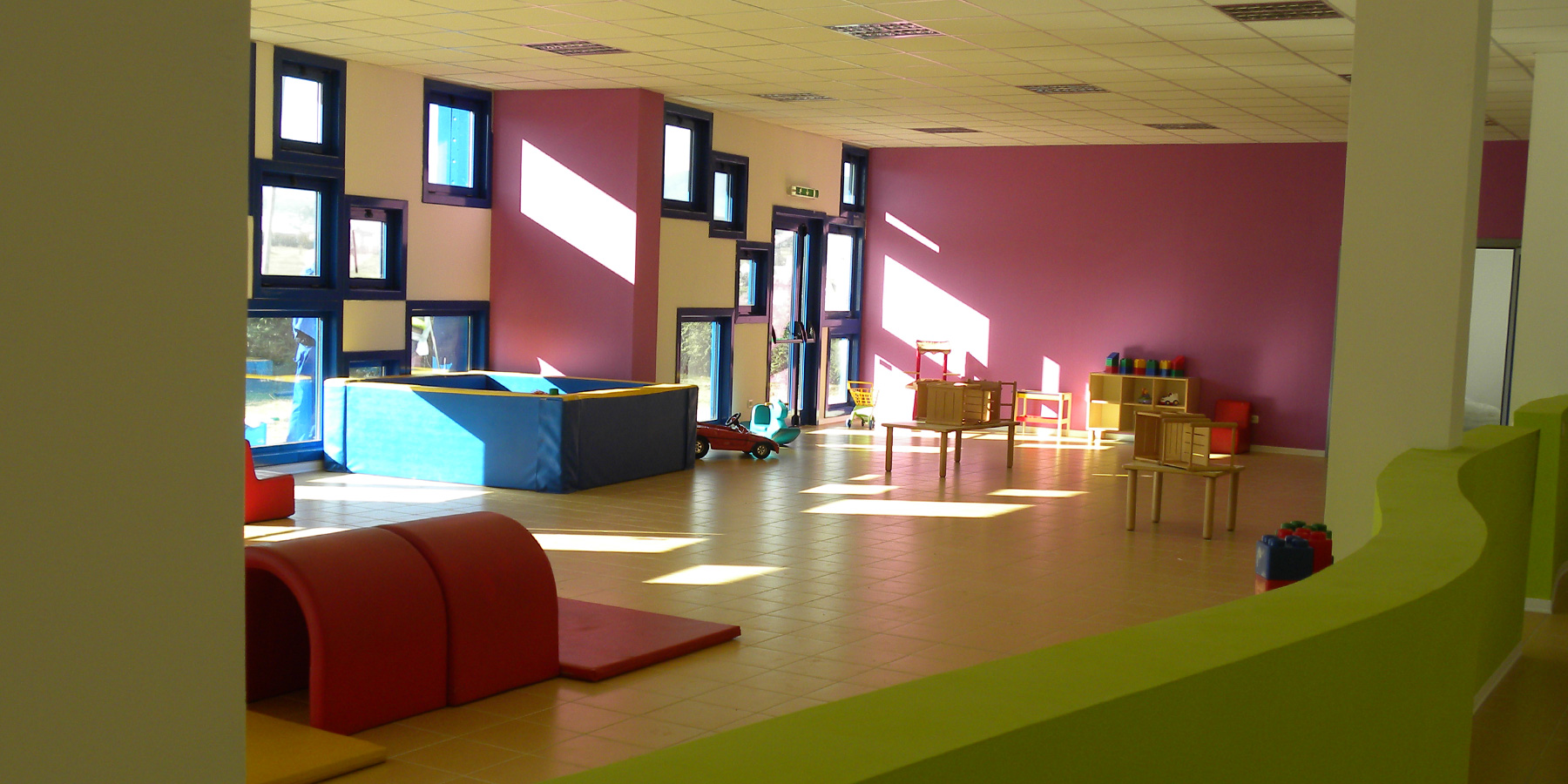 Scuola per l'infanzia "Casetta Fantasia"
L'Aquila
Sede Contram - Camerino (MC)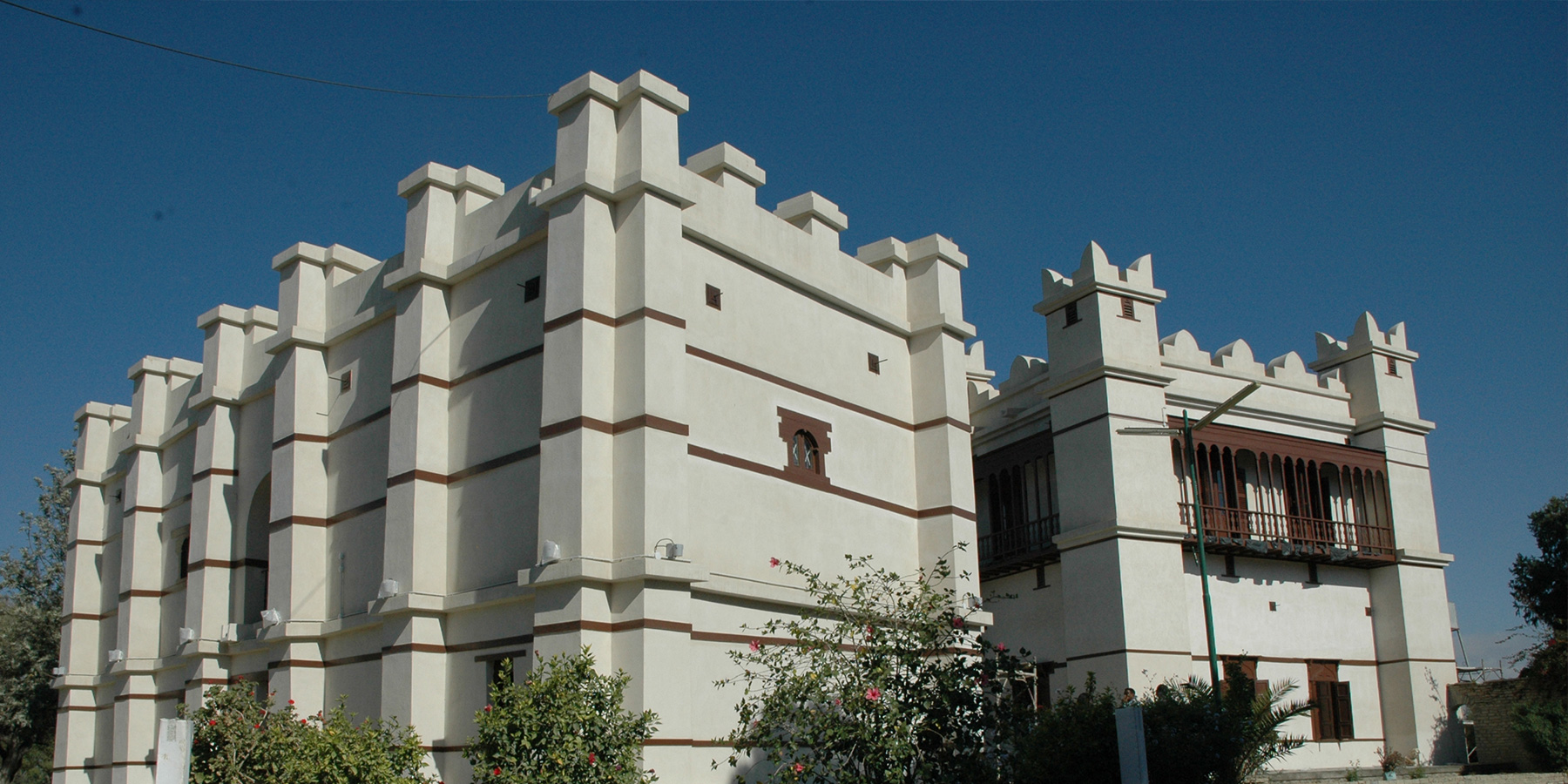 Museo Complesso Imperiale di Yohannes IV
Mekele - Etiopia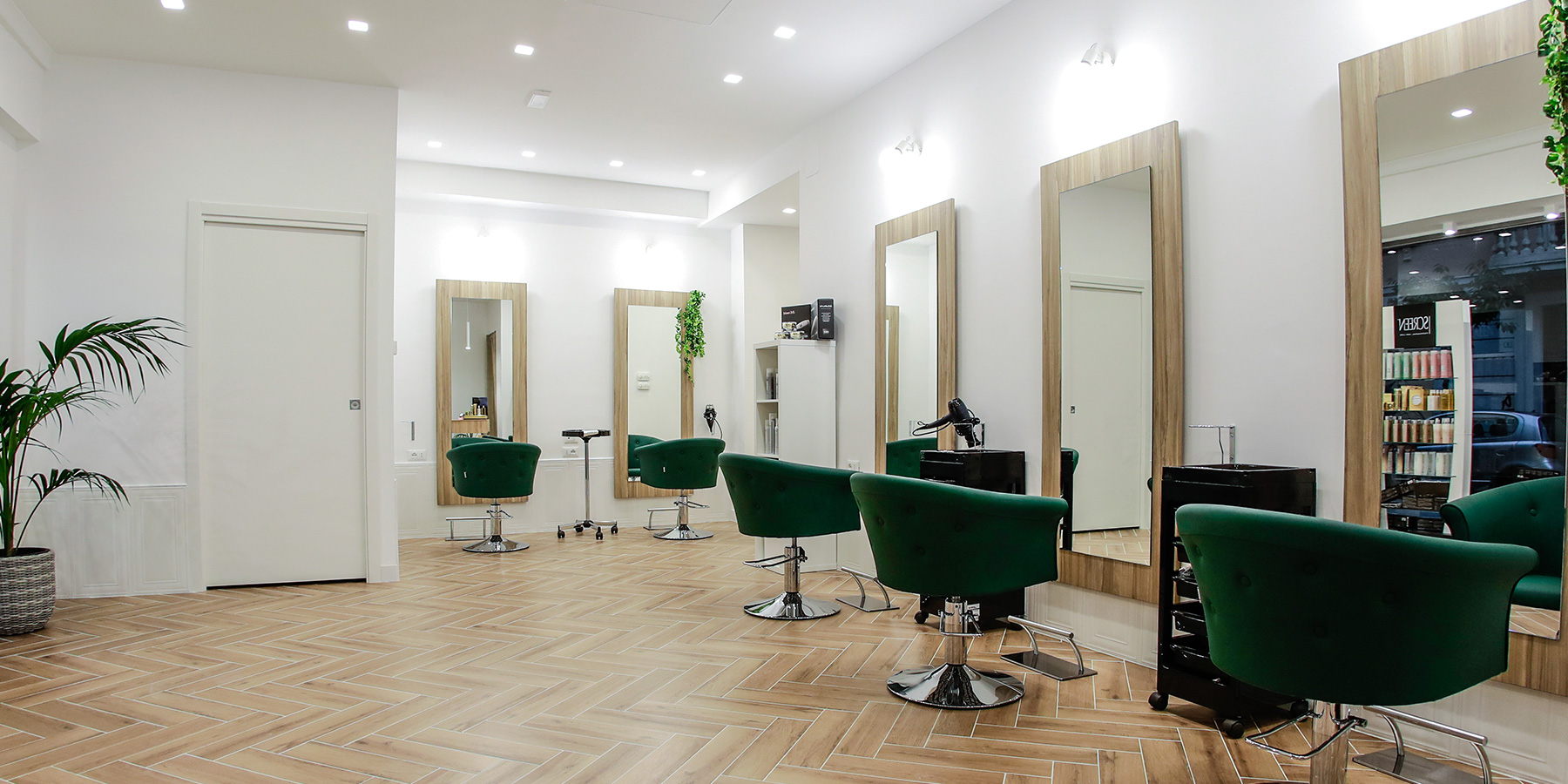 Salone Hair Stylist
Avezzano - L'Aquila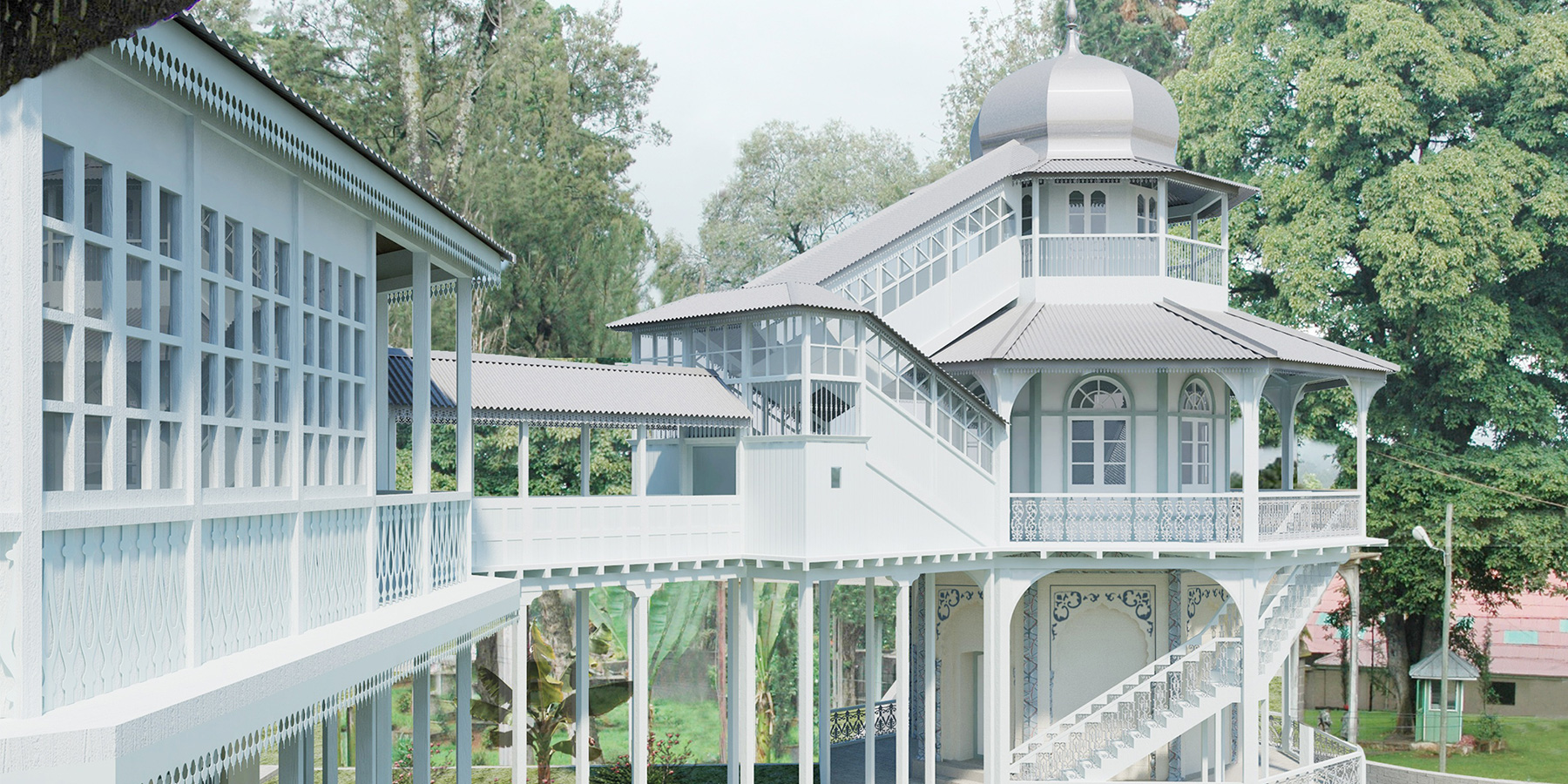 Museo Palazzo dell'Imperatore Menelik II
Addis Abeba - Etiopia
Centro Polifunzionale
Avezzano - L'Aquila
It is difficult to think of a wall without thinking about the possibility of a void revealing the depth of the wall itself
STAGI s.r.l. is an architecture, engineering and consulting company formed by a team of professionals working in the field of design in the fields of geology, architecture and engineering.
STAGI srl, which has been operating since 2007, takes on its responsibility and makes available to its customers, public or private, the utmost professionalism and quality in the services it offers and which characterize it as a true subject capable of providing a complete integrated design.
Get in Touch
Explore new possibilities to meet and even exceed your expectations!
Please call or send an email.
Stagi Srl – Architettura & Ingegneria
Via Tiburtina Valeria km 112.500
67068 Scurcola Marsicana (AQ)
PI IT01715020663
Contact Us
Please fill out the form below and we'll get back to you as soon as possible.
Aenean condimentum diam quis accumsan ultricies. Nulla facilisi. Nullam ultrices leo at erat porta luctus. Sed sed ligula…
Aenean condimentum diam quis accumsan ultricies. Nulla facilisi. Nullam ultrices leo at erat porta luctus. Sed sed ligula…